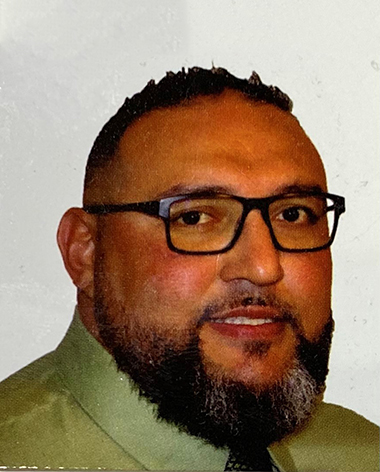 Artemio Chavez


Office: 972-777-3180

Cell : 972-799-6989

7005 Andover Ct
Rowlett, TX 75089

artemio.chavez@onepoint. agency
We at The Chavez Agency use Canopy Connect to check your insurance and get you the best coverage at the best price.

It takes 30 seconds. Scan the QR code below:

Or Click
HERE
Owner of Artemio Chavez Agency OnePoint Insurance & Financial Solutions, LLC

My mission is to meet or exceed your expectations while educating and protecting you for the Good, The Bad, and the Ugly.
The Golden Rule! "Treating others as one wants to be treated."
One of Main Goals and Aspirations in life, is to leave a Legacy for Kids, and their Kids!
Three of the most impressive and relevant achievements

First the day I married my beautiful Wife, Heather!
Second the day I had my handsome Son, Zebidiah!
Third the day I had my beautiful Daughter, VaNessa!

Some of my hobbies are, fishing, hunting, boating, sports card collecting, and watching my kids play soccer.
I am a big Denver Bronco Fan, and also the Dallas Mavericks