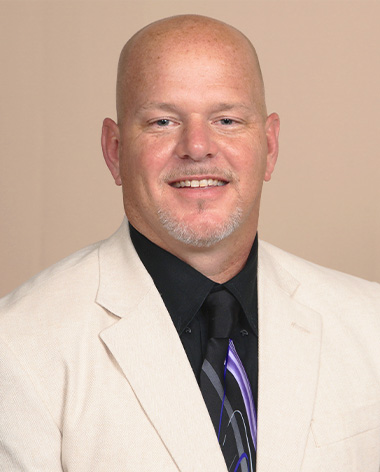 Jeff Rountree

Office: 904-590-8198

Cell : 352-454-7555

4494 Southside Blvd Suite 202
Jacksonville, FL. 32216

Jeff.rountree@onepoint.agency
We at The Rountree Agency use Canopy Connect to check your insurance and get you the best coverage at the best price.

It takes 30 seconds. Scan the QR code below:

Or Click
HERE
Jeff has been in the insurance industry since 2007. His insurance career was predicated by 8 years as an EMT serving his community. In those 8 years Jeff truly learned the gift of appreciating a new day, every day. These experiences helped him become one the top life insurance agents for the largest independent life insurance brokerage in the country. The past 3 years Jeff has spent learning the inner workings of a National Property & Casualty Insurance Carrier. Combining this Home, Auto, and Commercial Insurance experience with his life insurance and financial services experience has given Jeff the opportunity to create "The Rountree Agency".

The Rountree Agency is built on the idea that being an advocate and educator for their clients is not a part time job. Their agents are like having full-time bodyguards for your everyday life. Their thorough risk analysis allows their clients to sleep easy at night knowing their greatest risks are protected, at the lowest cost.

Jeff is a family man! He is a native Floridian, born in Tampa and slowly migrated to Jacksonville 15 years ago. He is married to his High School sweetheart Cheryl. They have a son Chase in college who attends FSCJ and will be transferring to the University of Florida in the summer of 2022 to pursue a bachelor's degree in Real Estate & Finance. You can trust Jeff and his team at The Rountree Agency to treat you like family, to treat your most prized assets with the same love and concern that you have.

At The Rountree Agency, the mission is to inspire and serve their clients, to protect all their assets and be their DEFENDERS for life!